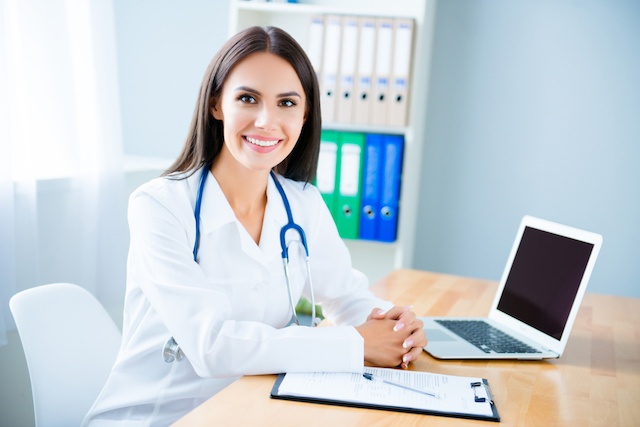 A survey conducted by The Physicians Foundation found that nearly one-third of the physicians interviewed see up to 30 patients per day. If you take into account the average length of the face-to-face interaction between a physician and his or her patient in the exam room is 15 minutes, that doesn't leave much time in the day to handle all of the other responsibilities that come with running a private practice.
The good news is there are several online tools for private practices than can help improve patient workflow and clinic efficiency while simultaneously providing a positive patient experience.
Here are six online tools clinicians should consider using.
Read More »