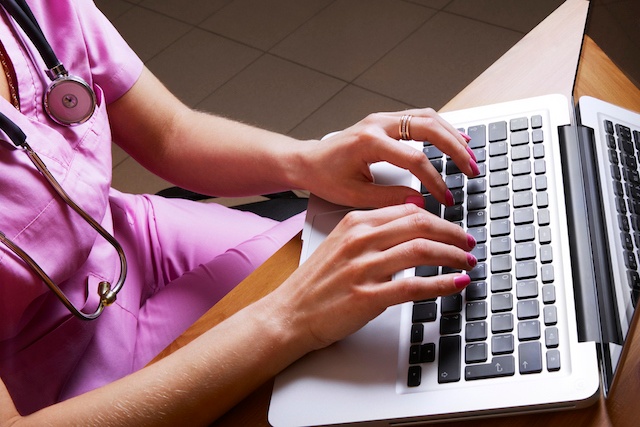 Are you considering furthering your education? Obtaining a bachelor's or graduate degree can expand your earning potential and offer additional skills which can help improve the quality of care you administer.
Unfortunately, it may be difficult to find enough time to attend in-person local classes. Luckily, many colleges and universities offer online nursing degree programs.
Online nursing education offers a greater level of flexibility than on-site classes, but there are some potential drawbacks. Before you sign up for classes, you'll want to consider these online program pros and cons.
Read More »