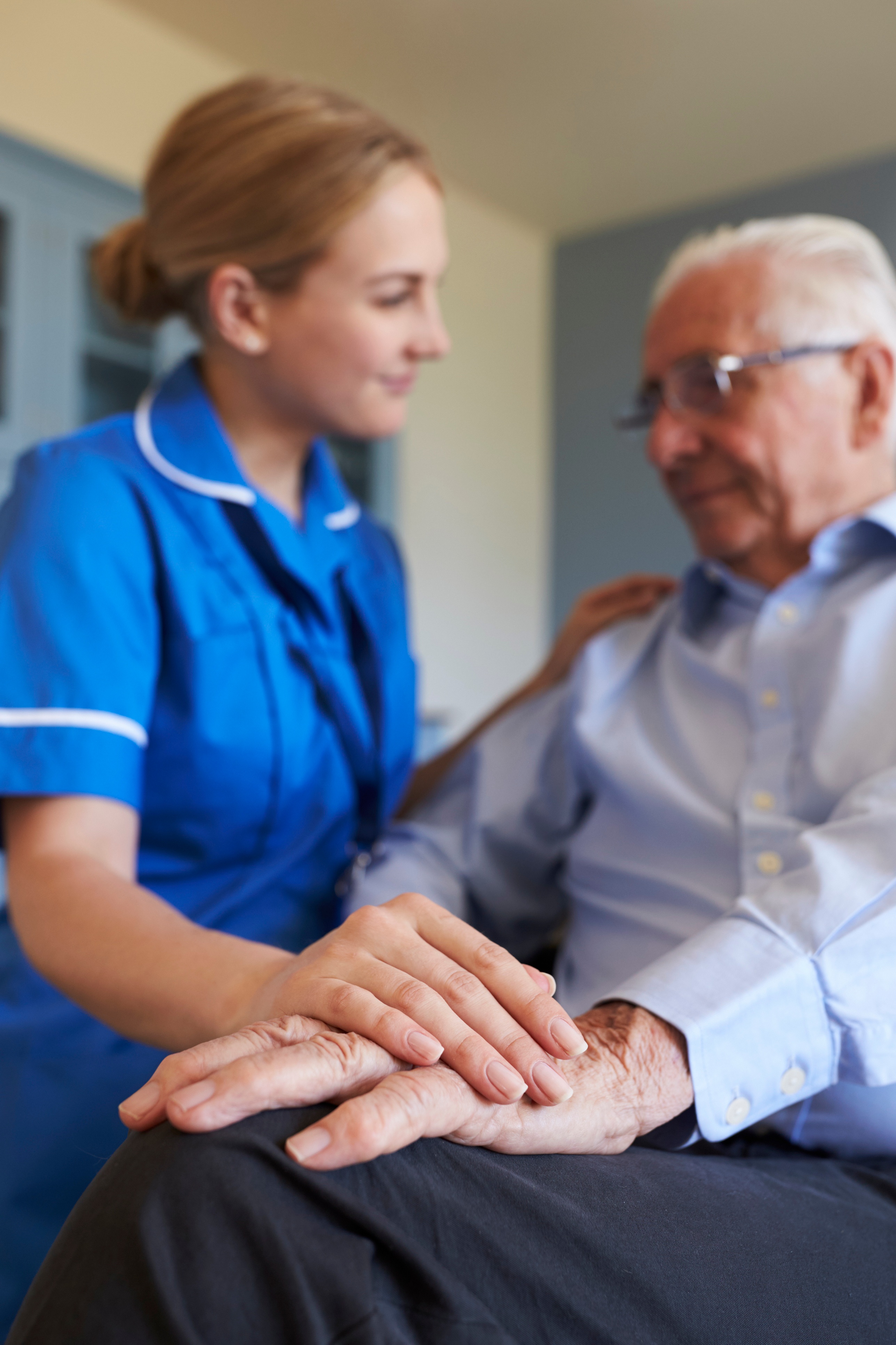 When it comes to easing patient anxiety and improving the patient experience, the responsibility usually falls on you, the nursing professionals. Have you heard this question before: "Is this going to hurt?" Probably on a daily basis, right? But we found some time savers you can try that can get your patient the pain relief they're looking for—faster.
You rarely hear a working nurse say, "Oh, I have plenty of time." The fact is advances in medical technology are leading to a reduction in inpatient surgeries, but creating an increasing number of day-case procedures. This means you're treating more patients each day and have limited time to spend easing patient anxiety.
The good news is that even in today's fast-paced healthcare environment, nurses can provide patient comfort solutions in a matter of seconds. So, for you to quickly provide the pain relief your patients need, here a five time savers to help you provide patient care in the most efficient and caring way.
Read More »