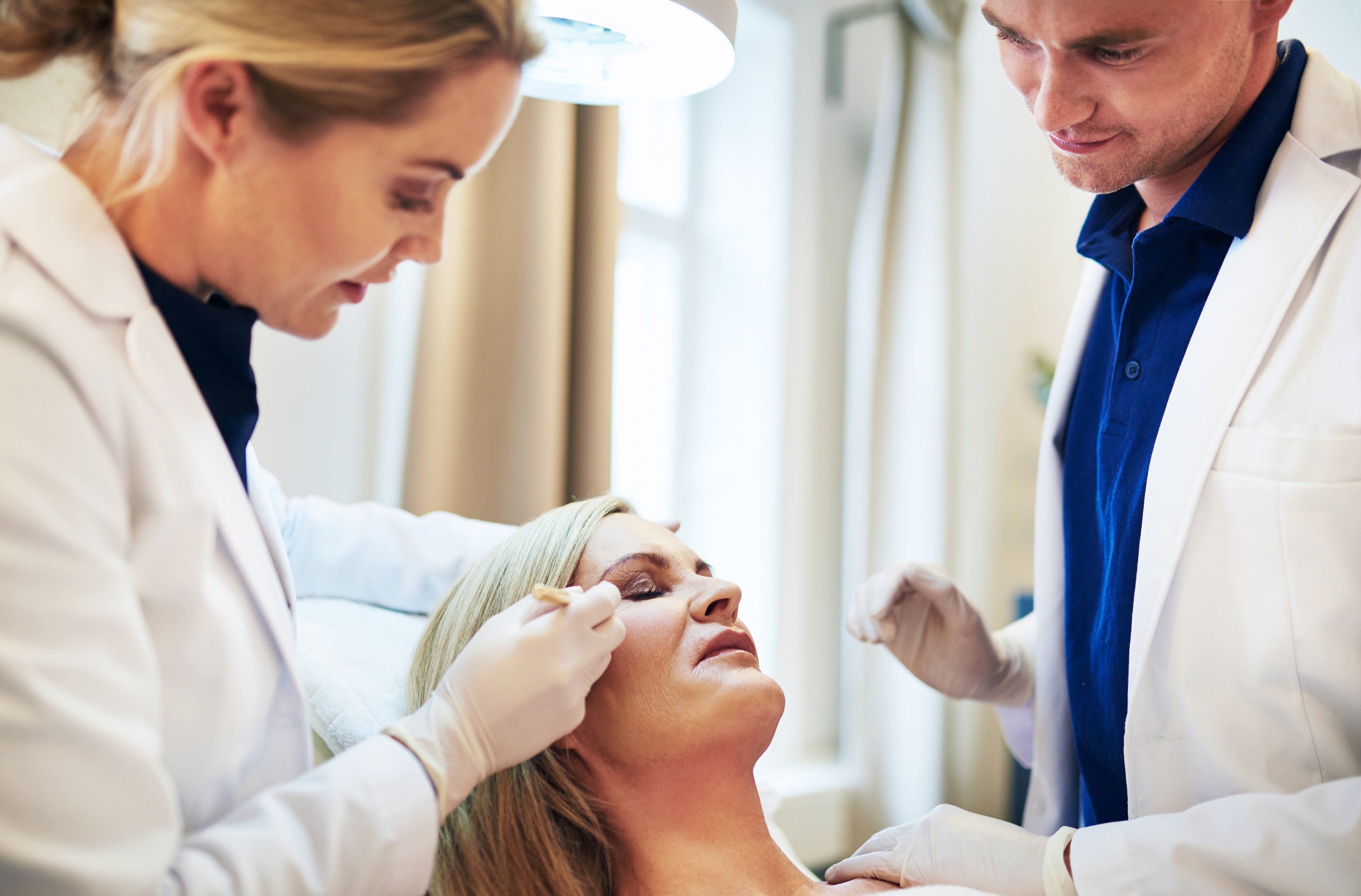 These days, people who need or want aesthetic treatments can shop around. Most feel any dermatologists can do Botox or fillers, so they will go to the one who's offering the best deal. That's why building patient loyalty is so important.
Outside of surgical revenue where fees are generally high, the most lucrative procedures are those where patients return for additional treatments. But practices lose patients all of the time— sometimes over very small price differences—when those same practices should be working to keep those same patients.
The good news is all of the elements that garner patient loyalty are simply good business practices. Although you may already may be doing some of them, you may need to put in a little more effort to make them work. Here are four things dermatologists can do to build patient loyalty.
Read More »