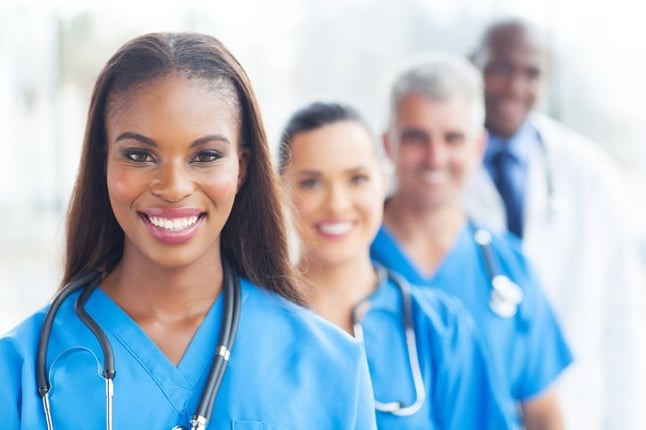 Are you a nurse who's passionate about improving the quality of care your patients receive at every stage of their visit, from check-in to discharge?
Are you ready to step into a leadership role and coach staff members on the practices that would benefit your patients and your institution?
Can you coordinate communications within your own department and across departments?
If you answered yes to these questions, then you just might have what it takes to be a successful nurse leader. Take our quick quiz to find out if you are ready for the next step in your nursing career.
One of the most critical skills nurse leaders must have is the ability to stay current on the latest healthcare best practices and treatment innovations, which means taking advantage of a wealth of online resources. For example, Gebauer offers an abundance of information about proven methods to address issues nurse leaders regularly face, such as patient engagement, team cooperation and time management.
You don't have to be a nurse leader to affect positive change at your hospital. Learn how every nurse can increase patient satisfaction through patient-centered care.