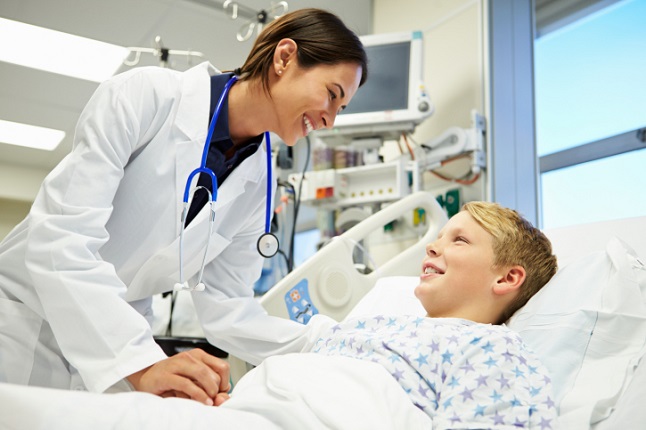 Hospitals have a way of making children feel vulnerable and afraid, especially when their visit involves surgery. Any time a child requires surgery, parents understandably get emotional. Fear, worry, stress, anxiety—these are all powerful reactions to pediatric medical procedures that healthcare professionals must handle with compassion.
Instinctively, healthcare professionals focus on physical health first. But mental health is scientifically proven to have a significant impact on physical wellbeing, which means it must also be a medical priority. Pediatric patients are particularly difficult to care for in this realm because sometimes they struggle to express how they're feeling or advocate for what they want or need.
That's where exceptional communication becomes a critical part of care. In most cases, it is the uncertainty about a surgical procedure that amplifies a pediatric patient's emotions (and consequently, their parents'). With the right approach and communication skills, healthcare professionals can help younger patients feel less vulnerable and more included in their own treatment plan. Follow these tips on how to communicate with pediatric patients before surgery to make their hospital stay less traumatic.
Read More »