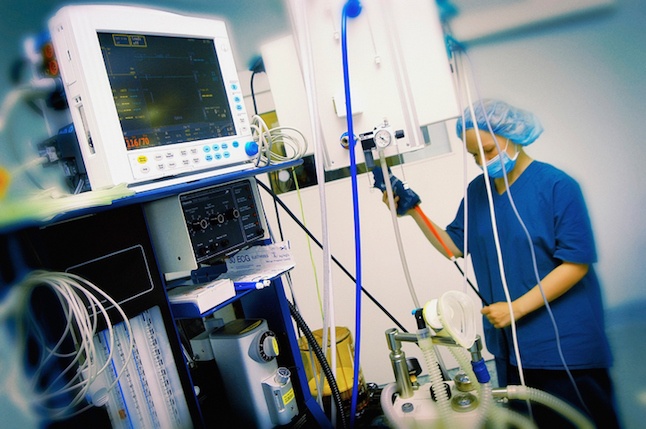 Technological innovations not only enhance patient-centered care but also help improve efficiency. Depending on the complexity of the medical device, the learning curve can be steep. If your staff isn't thoroughly trained or lacks a basic understanding of the purpose and limitations of a machine or device, the risk of patient injuries increases.
Developing a comprehensive device training program can help you avoid these errors and ensure your patients receive the full benefits of the latest medical technology.
Keeping the following things in mind will help you develop an effective medical device training program.
Read More »