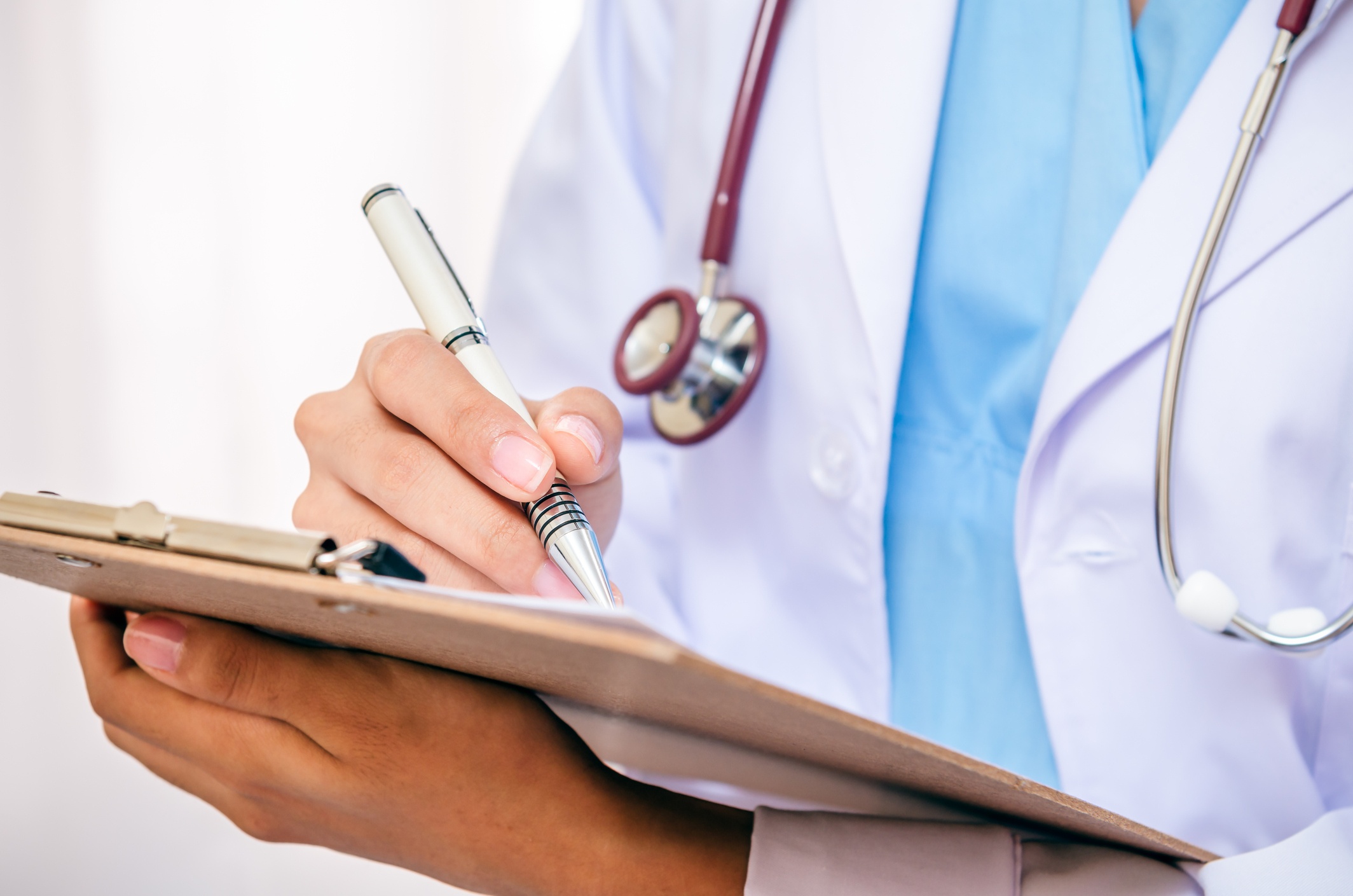 A violation of HIPAA regulations, even if the infraction is accidental, can be costly.
If HIPAA rules are unintentionally violated, the Office for Civil Rights assesses a $100 fine per offense. If the infraction was willful and no attempt was made to correct the problem, the fine can escalate to $50,000.
HIPAA violations can cost your institution thousands of dollars and damage the relationships you've worked so hard to establish with your patients. These tips can help you ensure HIPAA compliance and keep patient information safe.
Read More »