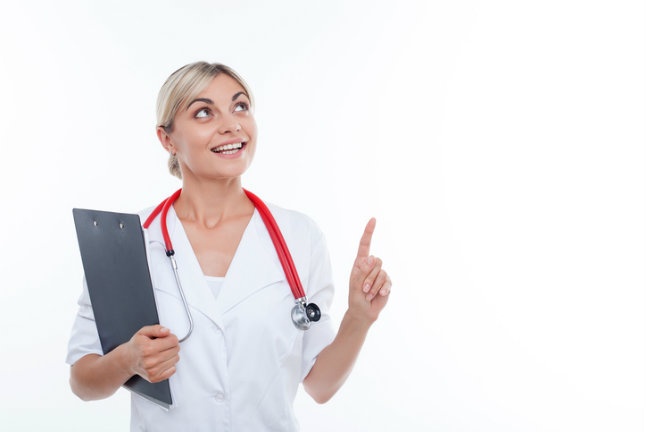 Did you know that one of the first recorded reference to the nursing profession is on a pillar in India built around 250 B.C.?
Or that around the turn of the last century nurses worked, on average, 56 hours per week?
You don't have to go back hundreds or thousands of years to hear some fascinating facts, however. Here are 10 thought-provoking statistics about modern nursing.
For even more interesting statistics about modern nursing, visit the American Association of Colleges of Nursing website.
To continue expanding your knowledge base, download the free eBook, How Nurses Can Increase Satisfaction through Patient-Centered Care, and learn how this approach revolutionizes the patient experience.