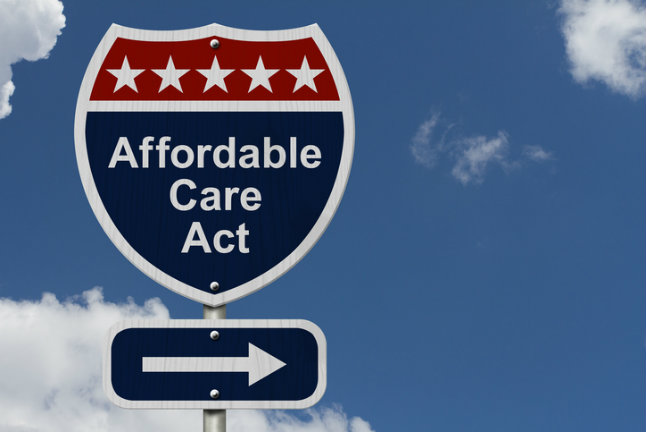 The Affordable Care Act (ACA) has had a big impact on the healthcare landscape. The legislation has led the shift from volume-based care to value-based care and makes health and wellness services available to millions of Americans who were previously unable to secure insurance coverage.
Healthcare professionals are familiar with a great deal about the ACA, but certain provisions of the law are not as well-known. For instance, did you know that Medicare reimbursement for services provided by certified nurse midwives (CNM) has increased to 100 percent of the Physician Fee Schedule? This means CNMs now receive the same reimbursement as physicians for services covered by Medicare.
Read on to learn even more fascinating facts about the ACA.
Education Assistance
Despite the increasing costs of higher education, the limits on nursing education loans had not been adjusted for over a decade, resulting in decreasing enrollment. However, the ACA authorized nursing students to receive higher loan amounts from the government and also established additional grants and scholarships as well as reimbursement assistance programs.
Not only does this federal support allow more individuals to pursue a career in nursing, but it also gives current nurses the opportunity to further their professional development by enrolling in advanced degree programs.
Expanding Opportunities for Nurses
Due to the rising number of Americans receiving care, there has been a subsequent expansion in roles available to RNs.
In 2013, the California Institute for Nursing and Health Care (CINHC) conducted the Nurse Role Exploration Project, which addressed the discrepancy between the quantity of individuals needing care and the volume of available care providers. The CINHC (now known as HealthImpact) identified five new positions:
Care Coordinator: Coordinates care at an individual patient level as well as community-level
Faculty Team Leader: Creates synergy between classroom content and clinical practice
Informatics Specialist: Facilitates the integration of healthcare technology into clinical practice
Nurse/Family Cooperative Facilitator: Improves community health by connecting with patients where they work and live
Primary Care Partner: Provides individuals with information about preventative care and support their journey towards wellness
HealthImpact argued that these new roles could be solutions to the increasing need for high-quality, cost-effective care.
Patient Safety and Reimbursement
Likely every care provider in the U.S. is aware that the ACA impacted reimbursement rates. However, there are unique aspects of those changes which some professionals may not know.
For example, if a hospital has too many patients return within 30 days of discharge for certain ailments—such as pneumonia or a heart attack—the government is permitted to withhold Medicare payments. Additionally, hospitals that have high infection rates will see their reimbursement rates cut by a full percent, which, depending on the size of the hospital, can mean several million dollars.
The Affordable Care Act (ACA) is certainly a hefty document, clocking in at 2,700 pages at the time of its passage. While not every one of those 2,000+ pages contains interesting facts, there are definitely many which are intriguing. To learn more, visit HealthCare.gov.
One major effect of the Affordable Care Act (ACA) is increased emphasis on patient satisfaction and HCAHPS scores. To ensure your hospital is providing patients with the best experience, download The Ultimate Patient Satisfaction Checklist for Nurse Managers.