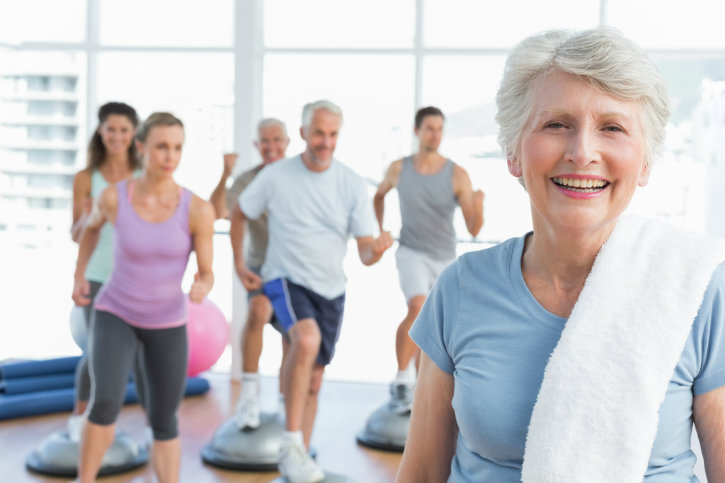 Physicians know preventive care is effective in reducing the likelihood of heart disease, diabetes, cancer and other common diseases. But convincing your patients that the result is worth the changes in lifestyle can be a struggle. Concern about costs and lack of knowledge about the benefits of preventive care are the leading contributors to patient apathy.
The good news is there are a few things you can do to encourage your patients to embrace prevention as a long-term strategy for better health.
Make It Personal
Nearly everyone knows smoking can contribute to cancer, or carrying around an extra 40 pounds of weight isn't good for your heart. Although it's important to explain exactly how smoking or obesity can damage the body, it may make more of an impact if you describe how continuing these behaviors and lifestyle choices could eventually affect quality of life.
For example, explain how those extra pounds not only stress the heart, but also the joints. Patients who enjoy an active lifestyle might be more likely to lose weight if they understand the potential long-term effects of obesity, such as debilitating knee pain. Or share how smoking not only increases the risk of cancer and stroke, but also leads to wrinkles, dental concerns and other cosmetic issues.
Discuss Preventive Care at Every Visit
Squeezing in a conversation about preventive care might seem impossible when you've got a waiting room full of patients. But as fewer people take the time for annual checkups, you might miss out on your only opportunity if you don't bring up the subject after you address their primary concern.
A quick look at a patient's records can tell you if he's overdue for any health screenings. Make discussions about preventive care a part of every visit rather than saving the discussion for annual exams that may never happen.
Emphasize Costs
Skyrocketing healthcare costs are of the utmost importance in many patients' minds, which can impact the decision to avoid preventive care. Emphasize that it's actually cheaper in the long run to stay on top of health issues. For example, if your patient has diabetes, mention that neglecting regular blood tests could mean that spikes in blood sugar levels go undetected. Those increases can lead to kidney disease or even kidney failure — which can be much more expensive than Type II diabetes.
Patients may not be aware some services are available for free as a result of the Affordable Care Act. When you remind patients that annual gynecological exams for women or behavioral screenings for children don't require co-pays or coinsurance payments, they may be more likely to take advantage of these services.
Remind Them
Your patients may intend to schedule a health screening, but just never find the time to visit your office. You remind them about appointments; why not remind them about the benefits of regular health screenings and other types of preventive care? Sending reminders doesn't have to be a complicated or expensive process, particularly if you send them by email. You may even be able to set up automatic email transmissions.
Preventive care can greatly decrease pain and suffering, but it can't help if patients don't take advantage of it. Help your patients maintain their good health by adding a preventive care discussion to your office visit checklist.
Taking the time to address all aspects of care helps physicians earn their patients' trust. Another way to earn trust is by always considering patient comfort. Learn how adopting ethyl chloride into your routine can help improve patient satisfaction!