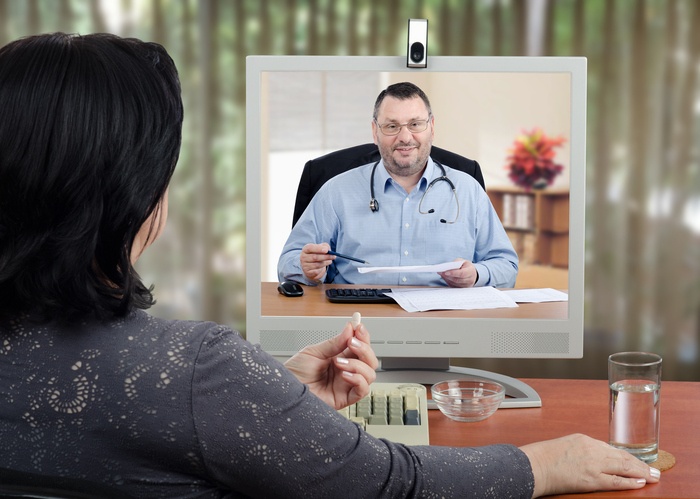 Though originally developed to deliver care to patients who had difficulty traveling to their primary care physician's office, telemedicine services have evolved into an effective tool for providing convenient routine medical care for all patients.
As private practice physicians look for more ways to improve their clinic, offering telemedicine services is an effective option for increasing patient satisfaction as well as the profitability of the practice.
Here are three benefits of offering telemedicine services at your clinic.
Read More »