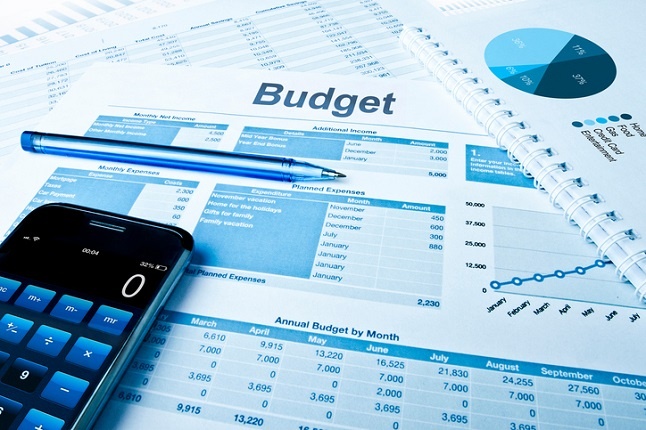 If you're like most nurse managers, preparing the nursing department annual budget is not your favorite part of the job. The budgeting process can make even normally calm, collected nurse managers resort to a few choice words as they struggle to create a budget that won't shortchange patients and nursing staff.
These days, "budget cuts" is a common phrase among hospital administrators. Although running a lean organization is essential to the survival of your hospital, when cuts affect crucial services, it can be difficult to reconcile your facility's mission to provide excellent care with cuts that surely will affect the quality of patient-centered care.
Frustrations Abound at Budget Time
In the golden days of nursing, it was possible to request products and equipment that improved patient comfort and satisfaction and made it easier for your nurses to do their jobs. With today's tight budgets and meager reimbursement levels, you may no longer be able to recommend products solely on benefit alone. Instead, your hospital may mandate that the same products be used facility-wide to reduce costs, even if those products aren't the best choice for your department.
Everything is tied to cost, and at times that focus on the numbers can negatively affect the quality of patient care. As a nurse manager, you're committed to improving the patient experience, but when you find a new product or piece of equipment that you know can improve workflow, you're told that there just isn't room in the budget for it. Sometimes, you don't even bother mentioning the idea after being turned down in the past.
Making It Work Despite Limited Funds
Certain parts of the year are more difficult no matter what your job. If you're an accountant, you're slammed at tax season, and if you work in retail, aching feet are a fact of life during long holiday hours. When you're a nurse leader, budget time is often the worst time of the year. You truly want to support your nurses and give them the staff, products and equipment they need to provide excellent patient care, but your hands are tied if administration is unable to provide the funds you need.
It's hard not to feel defeated when you realize that, at times, money seems to be the most important consideration. After all, you became a nurse to help people, and it's upsetting to realize that there are products that could make your patients more comfortable, but you may never be able to use them.
Although it may seem almost impossible to balance the needs of your staff and patients with the numbers in your budget, you always do the best you can to ensure that patients come first. Because you care so much, you always find a way to make those dollars stretch as far as possible. Thanks to your efforts, your patients receive everything they need—even if your final budget isn't ideal in your eyes.