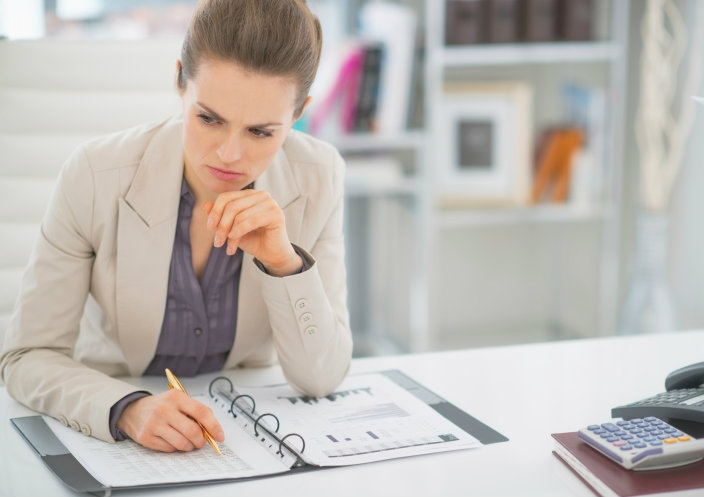 In the last few decades, the healthcare industry has experienced rapid technology growth and evolution. These advancements have led to more effective treatments, increased patient comfort and better outcomes overall. The technology boom also means more providers in the market — which means the decision-making process isn't always easy.
As a healthcare administrator, you know even the smallest of choices can make a significant and lasting impact on your facility and the patients you serve. So when it comes to choosing medical device providers, you want to ensure you're fairly assessing all options.
In an effort to help ease the decision process, we've created a list of the top 4 questions to ask when comparing medical devices and medical device manufacturers.
How long have you been in business?
Although the length of time a company has been around isn't the most important criteria in choosing a medical device provider or manufacturer, it's certainly something to consider. The longer a company has been in business, the more familiar it is with the industry as a whole and the greater insight it can provide professionals like you. Find out how long the device has been approved or cleared by the FDA. While you shouldn't rule out recently approved devices, there's likely more clinical trial data from devices that have been on the market for several years.
Can you provide client testimonials?
A representative from a medical device company is a great resource for in-depth information, but if you want a better look at how the business interacts with its clients, and how successfully the device was implemented in other institutions, seek out client testimonials. Most manufacturers are happy to provide reviews and success stories from their customers. If they don't have any available, ask if you can speak with one of their clients directly. Ask about the communication process, how easy it is to place new orders and any issues or setbacks during the device's rollout.
Are there limitations to using the product?
When assessing medical devices, take time to review risk and safety information to look for limitations. Some limitations may be inconsequential to your needs, but others can cause issues. For example, if you work for a pediatrics facility, you wouldn't want to invest in a device not indicated for use on children under 12. Knowing this information ahead of time will help you choose products most in-line with your organization's needs.
Do you offer on-site training?
As a healthcare administrator, it's your job to ensure the facility makes investments that enhance the organization's ability to treat patients. If a medical device is used improperly, it not only presents risks to the safety of your patients, it also threatens efficiency and level of service. To ensure successful implementation of a new medical device, ask if the manufacturer offers on-site training. After all, there's no better person to train your staff than an employee of the company who built the device.
Comparing medical devices requires time for scrutiny, and is not a decision to make in haste. By analyzing the merits of each device, and its manufacturer, you're more likely to choose a product that improves the patient experience and promotes greater patient satisfaction.
Looking for more information about medical devices? Check out The Hospital Administrator's Handbook: Understanding Medical Device Approvals.