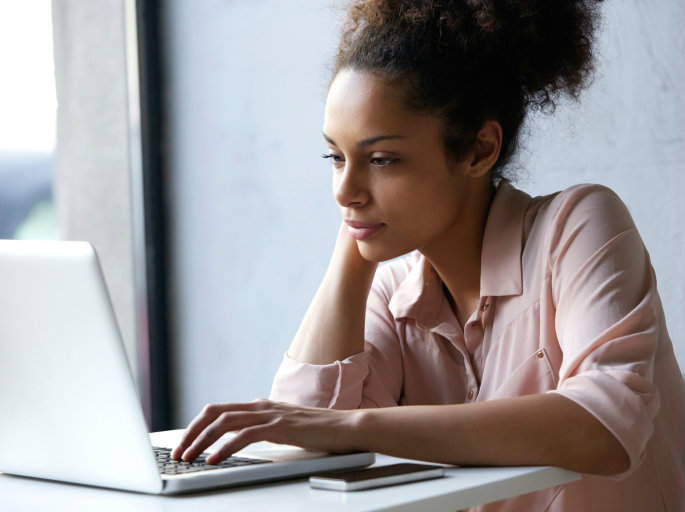 When you're craving sushi on vacation, Yelp can help you find the highest rated Japanese restaurant in town. If your roof is leaking, you can consult Angie's List to find the best reviewed local contractor. But what do you do when you need to schedule surgery, make a late-night trip to the ER or find the best labor and delivery department for your child's birth? How can you adequately, and conveniently, assess healthcare organizations to find the best hospital for your specific needs?
To help you do the right research and choose the prime facility for your healthcare needs, we've compiled a list of the top three questions to consider when choosing a hospital:
1. Where does my primary care physician recommend, and why?
When it comes to finding a hospital, the best place to start is with your primary care physician. Ask your doctor which facilities he or she recommends, and find out why. Perhaps your doctor has several well-trusted colleagues at an institution, or might have personal experience being treated at a certain hospital. While it's important to do your own research, a doctor can help you narrow down your selection or, at the very least, put you on the right path.
2. Which hospitals have the best experience with my condition?
While all hospitals may be approved to treat patients for nearly any ailment, many hospitals specialize in a few specific areas. For example, some healthcare providers are leaders in research on heart disease. Others are pioneers in sports medicine. Some hospitals specialize in managing diabetes while others are most gifted in treating specific types of cancer. Do your homework and research which hospitals have the most experience in your condition. While it may mean traveling farther for treatment, you deserve to be cared for by the best of the best.
3. What information do the HCAHPS score share?
In the last few years, the centers for Medicare and Medicaid Services (CMS) and the Agency for Healthcare Research and Quality (AHRQ) developed the Hospital Consumer Assessment of Healthcare Providers and Systems (HCAHPS). These HCAHPS surveys are administered, at random, to patients of every hospital in the country. You may have even participated in one of these surveys after a recent visit.
But did you know the data collected from these surveys is available for your use? Go to Medicare.gov and compare all the hospitals in your area. Using Hospital Compare, you can review how patients scored hospitals on everything from staff communication and pain control to bathroom cleanliness. Compare hospitals to other hospitals, or compare scores against national averages to see how they stack up.
Choosing a hospital can be an overwhelming experience — especially when you're under pressure to make a decision quickly. But by following the above suggestions, you can easily determine which organization will offer not only top-rated care, but the right care for your specific needs.
One of the most important parts of your hospital experience is your comfort. Be sure to ask your chosen institution about Pain Ease topical anesthetic skin refrigerant for improving your comfort during your stay.