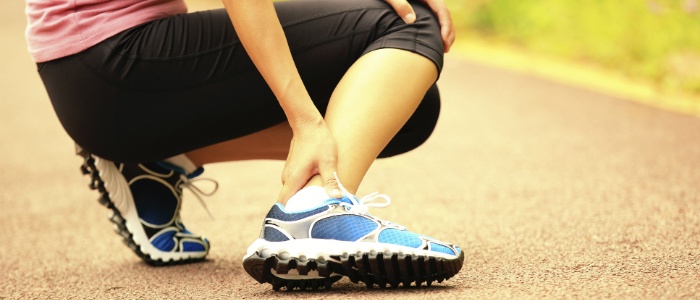 A generation ago, spring meant baseball, fall signaled football season and winter brought basketball. Summer vacation was filled with impromptu kickball and badminton games. Times have changed. From an early age, children play and practice their sports year-round.
Though theories abound whether this promotes healthy socialization or leads to burnout, one thing is certain: many young athletes are visiting hospitals with sports-related injuries that require medical attention.
According to the University of Rochester Medical Center, almost one-third of injuries incurred in childhood are sports-related injuries, and more than 775,000 children under the age of 14 are treated for these injuries in hospital emergency rooms each year .
At medical care facilities, children with minor sports-related injuries are often first seen by nurses who take an active role comforting the young athletes and treating their wounds.
That's just fine with patients and parents. According to the Journal of Advanced Nursing, nurses are as successful as doctors at treating minor injuries and managing patient satisfaction .
Managing the pain associated with these injuries is essential to providing a positive patient experience, especially for kids. Nurses can show compassion to young athletes by administering a topical anesthetic skin refrigerant, like Pain Ease® to minor open wounds. The vapocoolant alleviates pain instantly, enabling the nurse to assess and treat the injury while the young patient is kept comfortable.
No MVP trophies are awarded in the emergency room, but players and their families will appreciate the caregiver who has the knowledge and tools to reduce physical and emotional distress while treating the inevitable minor sports injuries.

Click here to see a video of Pain Ease used prior to wound debridement.
[1]http://www.urmc.rochester.edu/Encyclopedia/Content.aspx?ContentTypeID=90&ContentID=P01650
[2] http://www.dailymail.co.uk/health/article-2296526/Nurses-just-good-doctors-treating-minor-illness.html