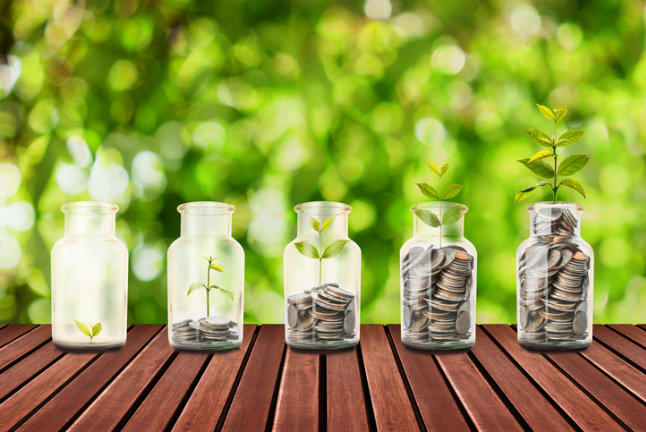 Grants, Medicare payments and private payor reimbursements may be enough to keep a hospital running, but substantial improvements to a hospital require financial assistance from outside donors.
Successfully soliciting contributions can be challenging; taking the wrong approach can have major consequences. However, a healthcare organization's facilities can benefit tremendously from well-executed fundraising programs.
Read on to learn nine of the best practices for hospital fundraising.
1. Choose the Right Fundraising Board Members
Committee members must be dedicated to not only the organization's fundraising efforts but also the hospital's overall mission. Being invited to sit on the fundraising board should be appreciated and not viewed as simply a professional obligation. Board members should be enthusiastic about the opportunity to build relationships on behalf of the hospital. Asking existing committee members for referrals and having a thorough vetting process can help ensure you're choosing the right people for the job.
2. Establish the Why and How
What is the objective of this fundraising project? Why is it important for the hospital? How is it going to benefit the community and its residents? The committee must start by defining clear fundraising goals that align with the organization as a whole. Board members must identify the individual tasks required to achieve the fundraising goals, determine what both success and failure will look like and then assign and prioritize tasks accordingly.
3. Partner with Foundations or Corporations
Foundations and corporations generally are interested in making donations since they can be great publicity for the organization. Identify foundations whose values align with your hospitals'—they'll be more interested in a partnership if your hospital's priorities match theirs. Sponsoring events such as galas or golf tournaments are attractive to corporations because sponsorships have higher visibility than large one-time donations.
4. Perform Extensive Research on Prospective Donors
Any marketer will tell you: The more you know about your audience, the easier it is to connect with them. Board members should learn as much as possible about prospective donors—their interests, hobbies, background and so on. Take extensive notes about each potential donor and enter this information into a central database for future reference.
5. Build Relationships with Donors
Once committee members have a general picture of a donor, the next step is to form genuine, long-term relationships with him or her. The engagement shouldn't stop as soon as the donor signs the check. The donor expects their commitment to the hospital to be reciprocated and for the organization to offer him or her an authentic, valuable partnership. Personalized experiences can help increase retention, especially with larger donors.
6. Host Events
While big events can require substantial labor and time commitments, they can also help increase awareness of the hospital's efforts and bring in additional donors. Community events such as fun runs are an excellent option as well since they're smaller and usually volunteer-based—in other words, less expensive.
7. Acknowledge the Donors' Contributions
Showing gratitude is crucial to the success of future fundraising campaigns. Recognizing a donor's contribution makes them feel appreciated and will likely inspire them to donate again in the future. Hospitals can show their thanks in many ways. For example:
Small gifts, such as personalized paperweights or desk clocks
Letters from the fundraising board
A report showing the impact of their donation
Announcements in the local paper
8. Manage Your Donor Database
Sending duplicate contribution requests can be irritating to a potential donor and sending a letter to a deceased constituent can be upsetting to the constituent's family. Maintaining an accurate, updated donor database allows your hospital to have current information that can be used for relationship building and it helps avoid embarrassing blunders.
9. Measure Fundraising Program Performance
Keep track of how well (or poorly) your fundraising efforts perform and then use this data to shape future campaigns. If you notice outreach events in certain parts of the community did not yield the results you expected, you can either take a new approach or not hold events there in the future. If donors responded positively to a particular type of event, you can make it an annual occurrence. The important thing is to be continuously learning and improving.
Fundraising is essential for the success and longevity of a hospital. Receiving generous contributions from loyal donors through strong fundraising programs can help you create a world-class hospital with state-of-the-art equipment and high-quality facilities that is attractive to both healthcare providers and patients.
Major upgrades can certainly improve your hospital, but you shouldn't forget the little things that can make a big difference. Learn more about Gebauer's Patient Comfort products and how they can increase patient satisfaction in your hospital.