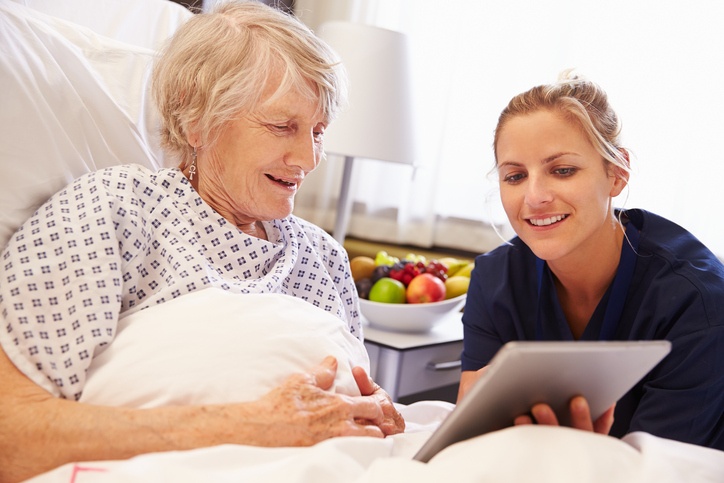 Though nurses have a laundry list of responsibilities during each shift, when it comes to patient care, there are two main priorities: providing compassionate medical treatment and involving patients in care decisions.
Once these primary duties are addressed, most nurses choose to go above and beyond to ensure a patient's stay at the hospital is as comfortable as possible. While there are dozens of ways to accomplish this goal, there may be a few you might not have considered.
Take a look at three uncommon ways nurses can improve patient care and increase satisfaction.
Read More »