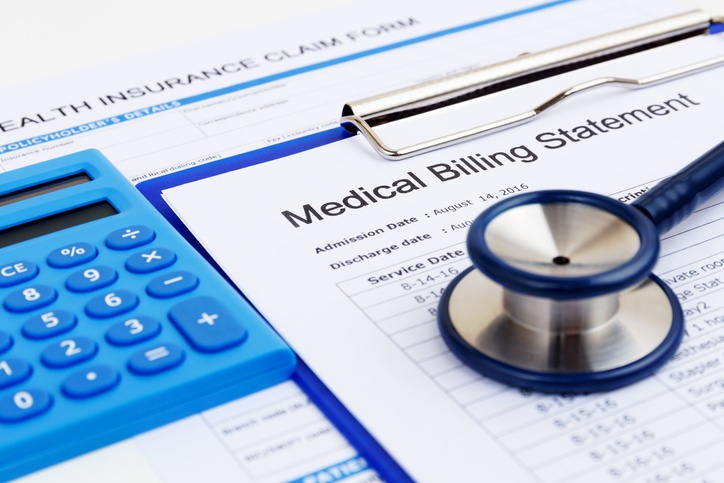 How accurate are the claims submitted by your medical billing department? Given the complexities of the medical coding system, it's not surprising that mistakes are made.
Unfortunately, even small errors can lead to claim denials and payment delays.
A March 2016 NBC News report noted an error rate of 7 percent to 75 percent in medical claims, depending on the source of the statistics. In 2010, the Office of the Inspector General reported that 42 percent of Medicare claims were improperly coded and 19 percent lacked sufficient documentation.
Whether the true error rate is closer to 7 or 75 percent, billing mistakes can have a big impact on your bottom line.
In addition to being costly for your hospital, these types of mistakes can also affect your relationship with patients. Avoiding common medical billing and coding mistakes will help reduce your error rate and keep your patients happy.
Here are five errors commonly made by hospital medical billers.
Read More »