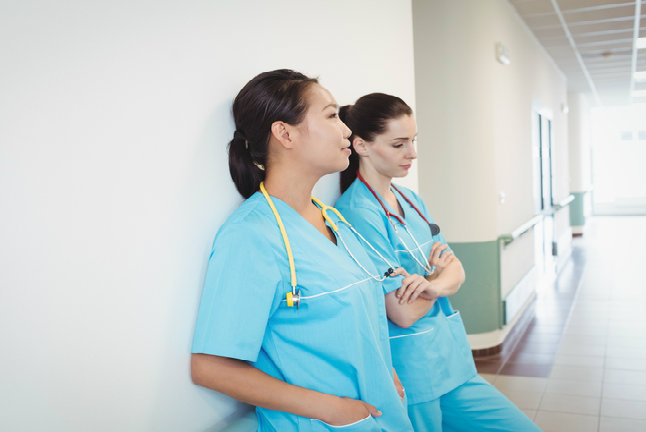 No matter how involved and empathetic you are as a nurse leader, there probably are a few things that your staff members don't feel comfortable sharing with you.
Unfortunately, without an honest dialogue, it's impossible to make the changes that will improve their skills, satisfaction and engagement.
Take a look at a few things that your nurses may be reluctant to tell you.
Read More »